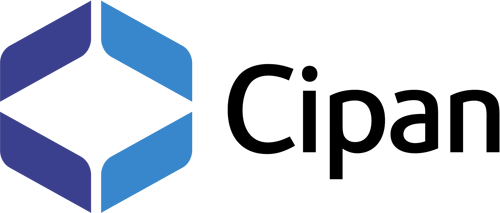 SPONSOR
Pharmaceutical Industry
JOB FAIR
Come to the Job Fair, on the 25th of March at Pavilhão Central (IST) to meet Cipan and several other companies that will be present.
PITCH
Come introduce yourself to Cipan and to the other companies that will be present at the Pitch. Pay attention to the registrations.
LECTURE
TECHNICAL VISIT
We're going to have a technical visit to the facilities of this company. Stay tuned to our program to learn more information.
Cipan is a unique company in the portuguese industrial panorama. This has had a remarkable evolution in a country without tradition in the areas of industrial microbiology and antibiotic production since its foundation in 1960.
Cipan established itself as a developer and supplier of technology with the design and construction of industrial plants of APIs worldwide in the 1980s and 1990s, and is still today the only producer of APIs in Portugal that uses biotechnology processes Industrial.
CONTACTS
https://www.cipan.pt/
info@cipan.pt
ABOUT
The Chemical Engineering Seminars (english for JEQ) are an annual free event organised by Chemical Engineering students from Instituto Superior Técnico. In March 2020, the thirty-third edition of the event, which has already become a reference in the national panorama, takes place and will address topics ranging from industry 4.0 to research at a level of excellence through the use of talks, workshops, technical visits and networking sessions.
WHEN
From 23 to 27 of March, 2020.
More information about the schedule soon.
WHERE
SPONSORS