Lino Dias
23.03
ALUMNI
VP Smallholder Farming
Bayer
About
Lino Dias completed his Master's degree in Chemical Engineering at IST in 2001. He joined Bayer after finishing his PhD, starting with working in the area of technological services and development. He quickly realized his interest in the management area, going through several prominent positions such as Global Product Manager and CEO of Management Support. He is currently Vice-President of Smallholder Farming (Bayer) in the Crop Science Division, providing innovative and sustainable solutions with small producers of Asian, African and South American communities. His route was marked by the diverse management and leadership training in Business Schools from different countries, while at Bayer. Having led several projects and giving presentations in various regions of the globe, Lino Dinas dominates six different languages and won several awards in the company, and also one from his hometown, Portalegre.
Experience
Bayer Technology Services
Ashbridge Business School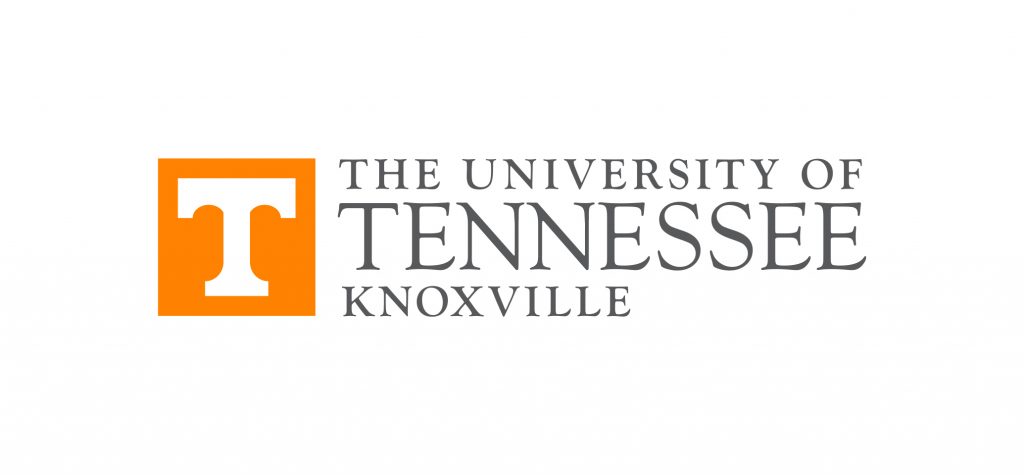 University of Tennessee – Knoxville
Lecture
Alumni
March, 23
Nome da Palestra
ABOUT
The Chemical Engineering Seminars (english for JEQ) are an annual free event organised by Chemical Engineering students from Instituto Superior Técnico. In March 2020, the thirty-third edition of the event, which has already become a reference in the national panorama, takes place and will address topics ranging from industry 4.0 to research at a level of excellence through the use of talks, workshops, technical visits and networking sessions.
WHEN
From 23 to 27 of March, 2020.
More information about the schedule soon.
WHERE
SPONSORS