Paulo Araújo
23.03
ALUMNI
Head of Technology, Process Engineering and Development
Bondalti
About
Paulo Araújo, 55, concluded his Master in Chemical Engineering in 1989 at Técnico Lisboa (IST) and has a Doctorate in Applied Chemistry by the University of Poitiers. His academic background was enriched by the participation in several internships and research groups in Portugal, France and the Chech Republic. His first oportunity as a manager came in 1997, at Air Liquide, in Setúbal, where he was in charge of a portfolio of clients that included over 100 clients. Since 2004 Paulo is involved in project management at Bondalti (former CUF), where he is the Head of Technology, Process Engineering and Development at the company's factory in Estarreja. Besides his professional career, Paulo Araújo is an extreme sports enthusiast, especially kitesurf and snowboard. He considers that his  adventure spirit and courage to face new challenges is certainly a helpful tool to face the daily challenges.
Experience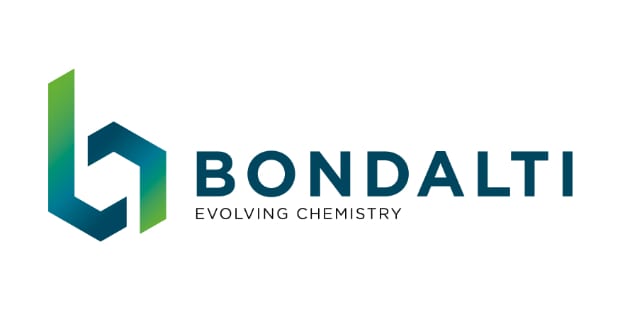 Instituto Superior Técnico
ABOUT
The Chemical Engineering Seminars, (english for JEQ), are an annual event organized by chemical engineering students from Instituto Superior Técnico. In this event, there are talks, workshops, field trips and networking moments. With big relevance in students' life, the event is going for it's 33rd edition next year, and promises a really interesting program.
WHEN
From 23 to 27 of March, 2020.
More information about the schedule soon.
WHERE
SPONSORS